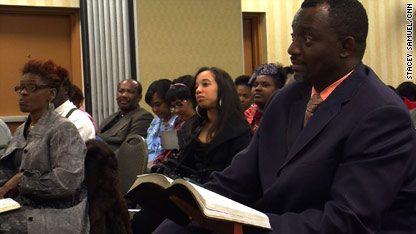 According to a recent article from CNN, the charismatic Christian movement is seeing rapid growth across the globe, noting some of its hallmarks– "divine healing, prophecy and speaking in tongues"– and their resulting miracles as key draws to the movement.
A recent Pew Research Center report provides research indicating that 305 million Christians worldwide follow the charismatic movement. The report categorizes "charismatic Christians" as a subset of non-Pentecostal demoninations, including Christians from Catholic, Orthodox and Protestant churches
To read the full article on CNN's Belief Blog, click here.
Comments
comments